Energy efficiency isn't all hard work. Kick back and relax with some fun and games!
Having the windows open while the AC is running lets energy (and money!) float right out the window.
Eating organic food doesn't have to be a drag - it can still be delicious!
Check out the EWG's Dirty Dozen to find out which foods are most important to eat organic.
Have fun thinking of ways to reduce your transportation footprint — but don't try this one at home!
Everyone's got their own ideas of a comfortable inside temperature!
Cooling foods and drinks can help cool you off from the inside on a hot day.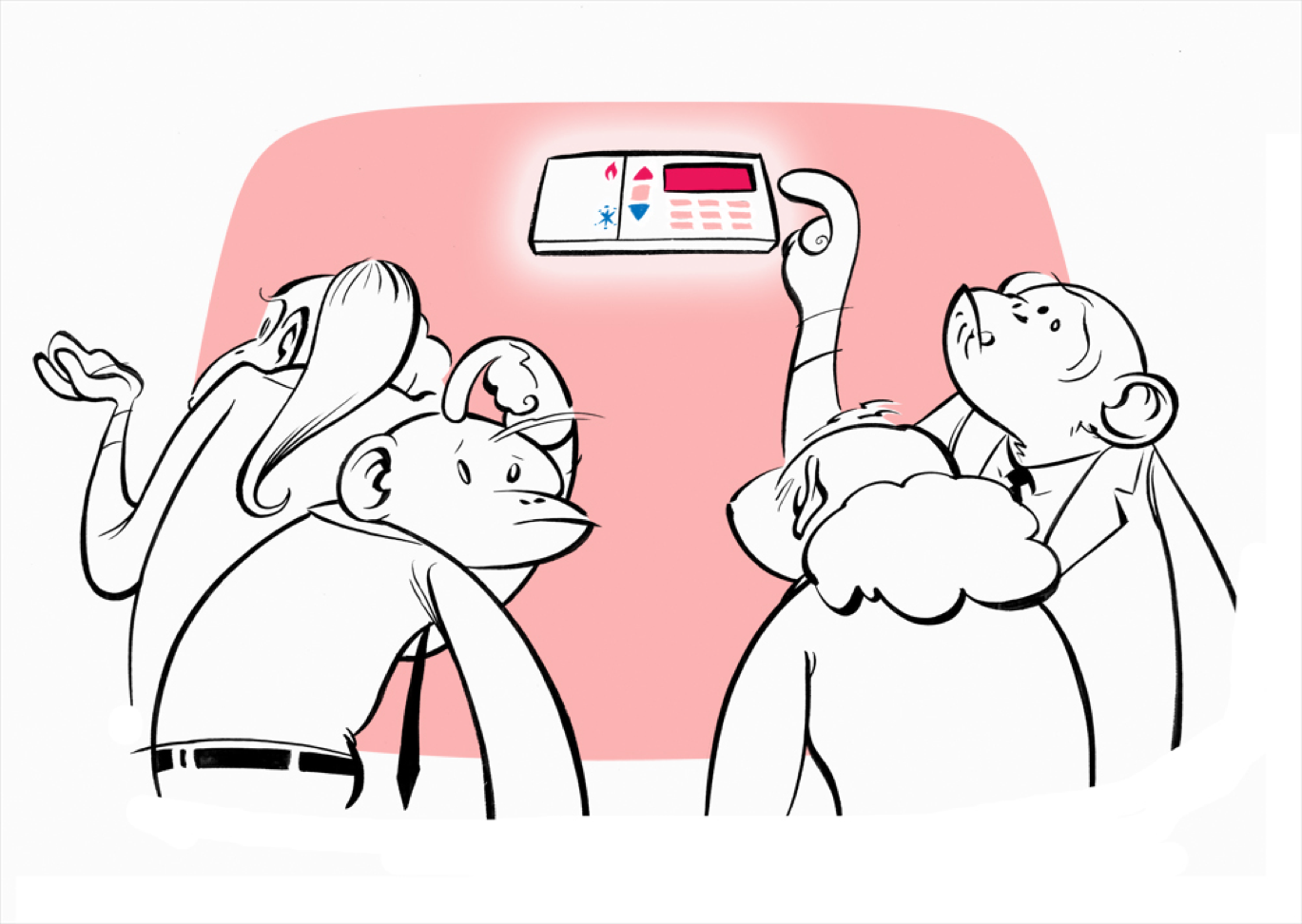 Programmable thermostats can be confusing — but getting it set up will save a lot of energy (and money) on your monthly bills.
Don't forget to check if something is recyclable before throwing it out!
Don't throw away old electronics — they can be donated or recycled!
If it's cold, try putting on a sweater before cranking up the heat.
During "shoulder" months, it can be tricky to manage indoor temperatures. Try opening your windows if the weather is nice outside that day.
When the weather warms up, ditch you winter sweaters so that you don't have to air condition your home as much.
Food gives your body energy to do its daily tasks and to move yourself where you need to go (although sugar isn't the best fuel…).
Consider taking the stairs instead of the elevator — it saves energy, and you get free exercise.
You don't have to stop having fun to save energy, but make sure you turn off lights, computers, and gaming consoles when you're done using them.
Consider whether you can reuse something before recycling it or throwing it away.
Give your outlets a break! Unplug devices when you're not using them.
Cranking up the heat so you can wear summer clothes in wintertime is a surefire way to waste energy.
Saving energy is good — but don't overdo it. You should still be able to comfortably and productively go about your life.
Not energy-saving tip will work for you — find what suits your family, and go with that!
Sometimes you just have to take the elevator — and that's ok!
Opening the curtains is a much better way to let warming sunlight into your home!
Don't overlook the obvious energy and water hogs when trying to find ways to conserve in your home!
Try not to offset energy savings with increased energy use somewhere else!
Wind energy is great for the Earth — but probably not for holiday decorations :).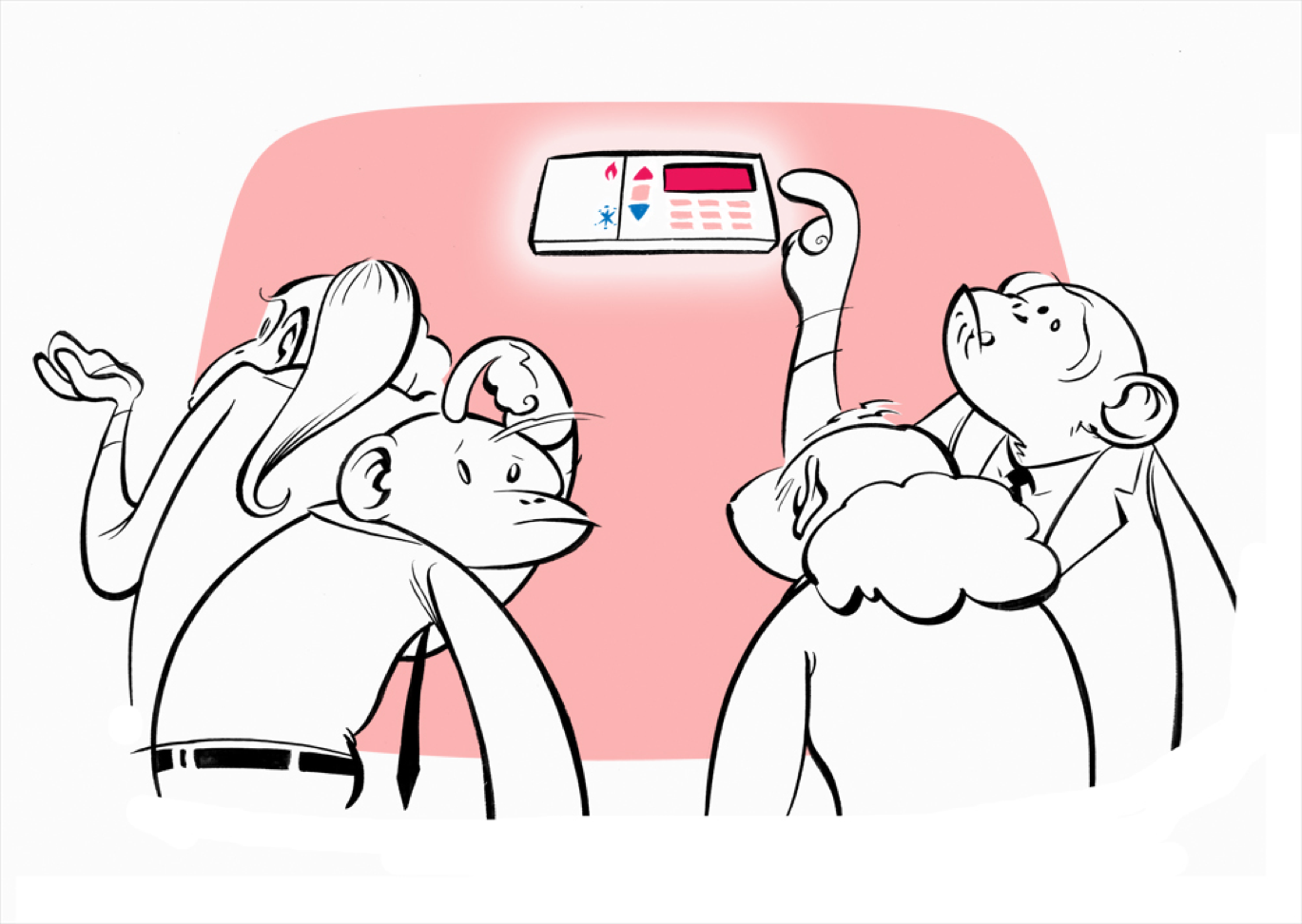 Riddles
Can you figure out the riddles below?
Word Games
Can you find the list of words in the word puzzle below?
Want more riddles? Check out a full list from the U.S. Energy Information Administration (EIA) here.
Click the links below to play interactive games about energy and recycling! (NOTE: You will be directed away from the EnergyVibe® website.)